How To Turn $2 Million Into $2 Trillion by Charlie Munger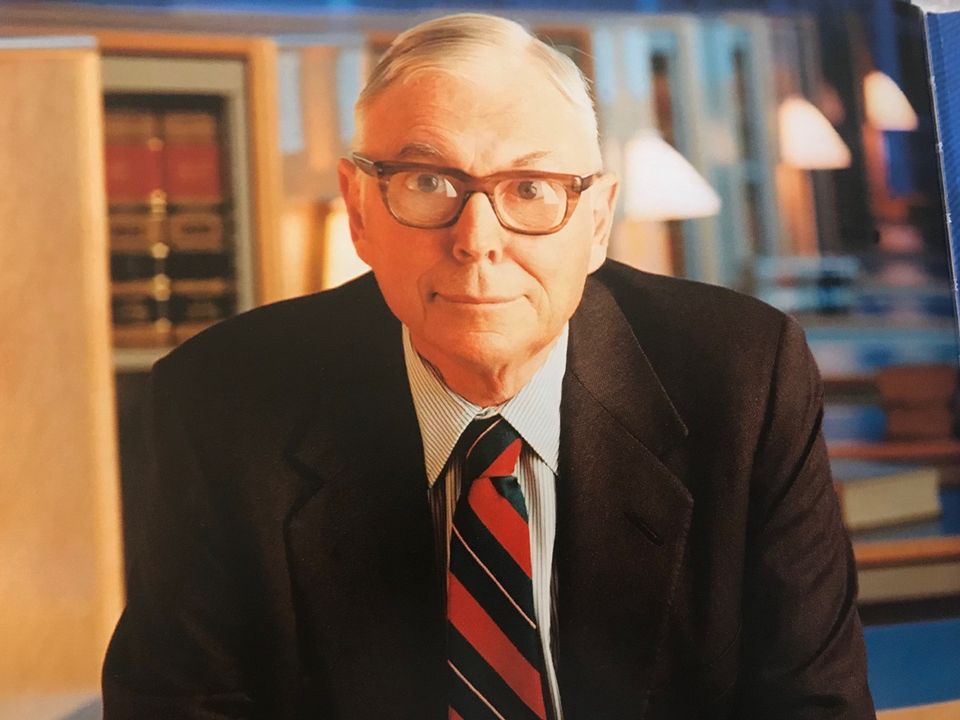 I created the @charliemungerquotes account to help more people discover something that he helped me immensely i.e. learning how Charlie Munger thinks.
There is content that is made-for-Instagram, like Charlie's best quotes. However, longer-form Charlie Munger content needs a different medium.
To kick things off, I want to share one of my favorite speeches from Charlie Munger.
The .pdf of the speech is available here via CSInvesting.