Chris Franco is the Founder and CEO of Woodridge Growth, a leading growth marketing agency based in New York City. Franco has revolutionized the way venture-backed startups and Fortune 500 brands approach marketing and customer acquisition.
Proven Track-Record: Delivers unprecedented results for companies like Jet.com, FanDuel, Goldman Sachs, Clarity Money, ShopKeep, and dozens more.
Marketing Pioneer: Introduced the concept of "Growth Hacking" to the American Marketing Association's Annual Conference in 2016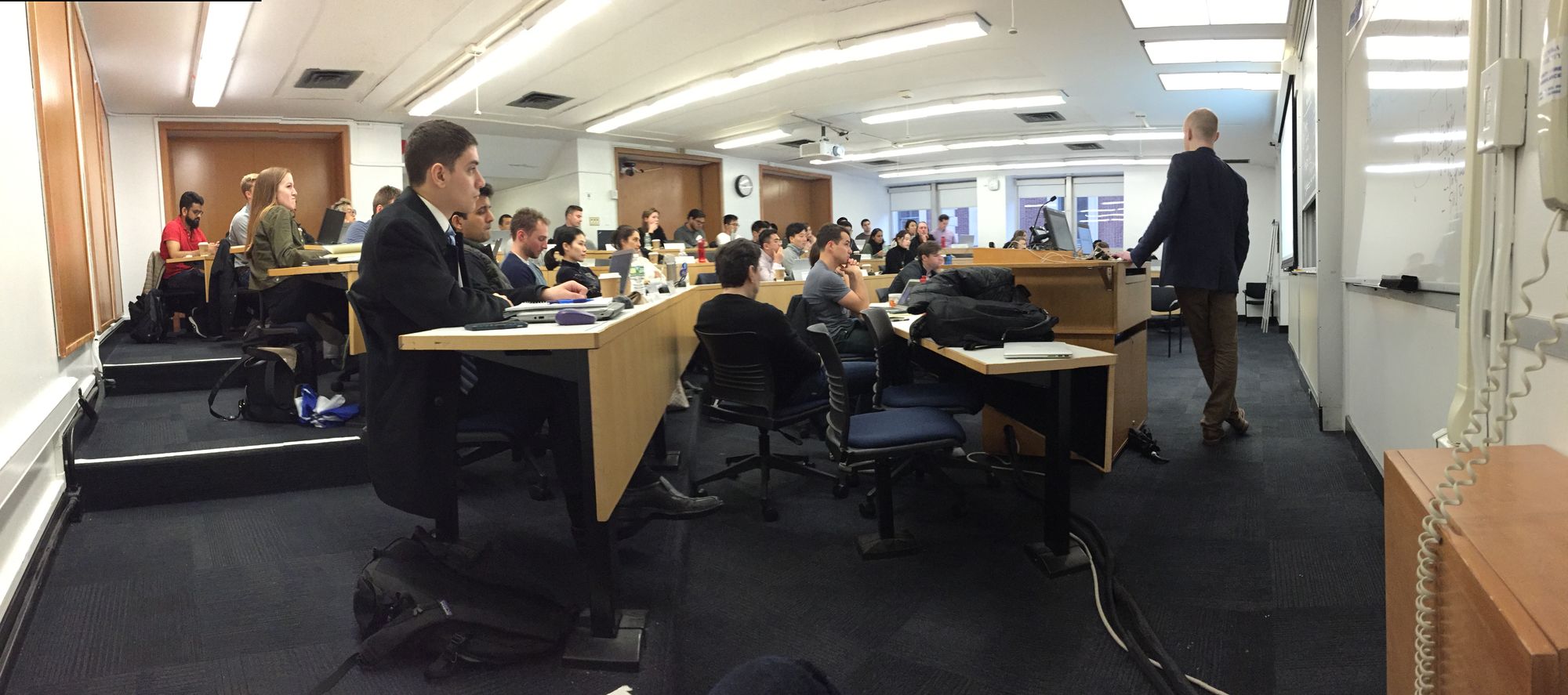 Guest professor: Frequently lectures at Columbia Business School, Claremont McKenna, University of New Haven, and other prestigious universities about growth marketing and entrepreneurship.
Startup mentor: Franco has provide guidance to early-stage startups as a mentor at New York University's Tanden Future Labs and the Monarq Incubator. Data Future Lab consists of early-stage startups in computing, artificial intelligence, machine learning, and cybersecurity. Monarq Incubator is focused exclusively on helping women-led companies raise their next round.
Client Acquisitions
Since founding Woodridge Growth in 2016, Franco has been focused on doing phenomenal work for his clients and serving as an extended part of their teams.
🛒
E-commerce: Jet.com was acquired by Wal-Mart in 2016.
🏈
Sports: FanDuel was acquired by Paddy Power Betfair in 2018.
🏦
Fintech: Clarity Money was acquired by Goldman Sachs in 2018.
💪
Payments: ShopKeep was acquired by LightSpeed in 2020.
Passion of a Lifetime
Chris Franco journey into the world of marketing began when he was only 20 years old. While a student at Denison University, when he started a blog from his dorm room that covered hip-hop music. Within nine months of launching, "Hiptics" was ranked among the Top 100 WordPress sites based on site traffic. This early success ignited his passion for digital marketing and new media.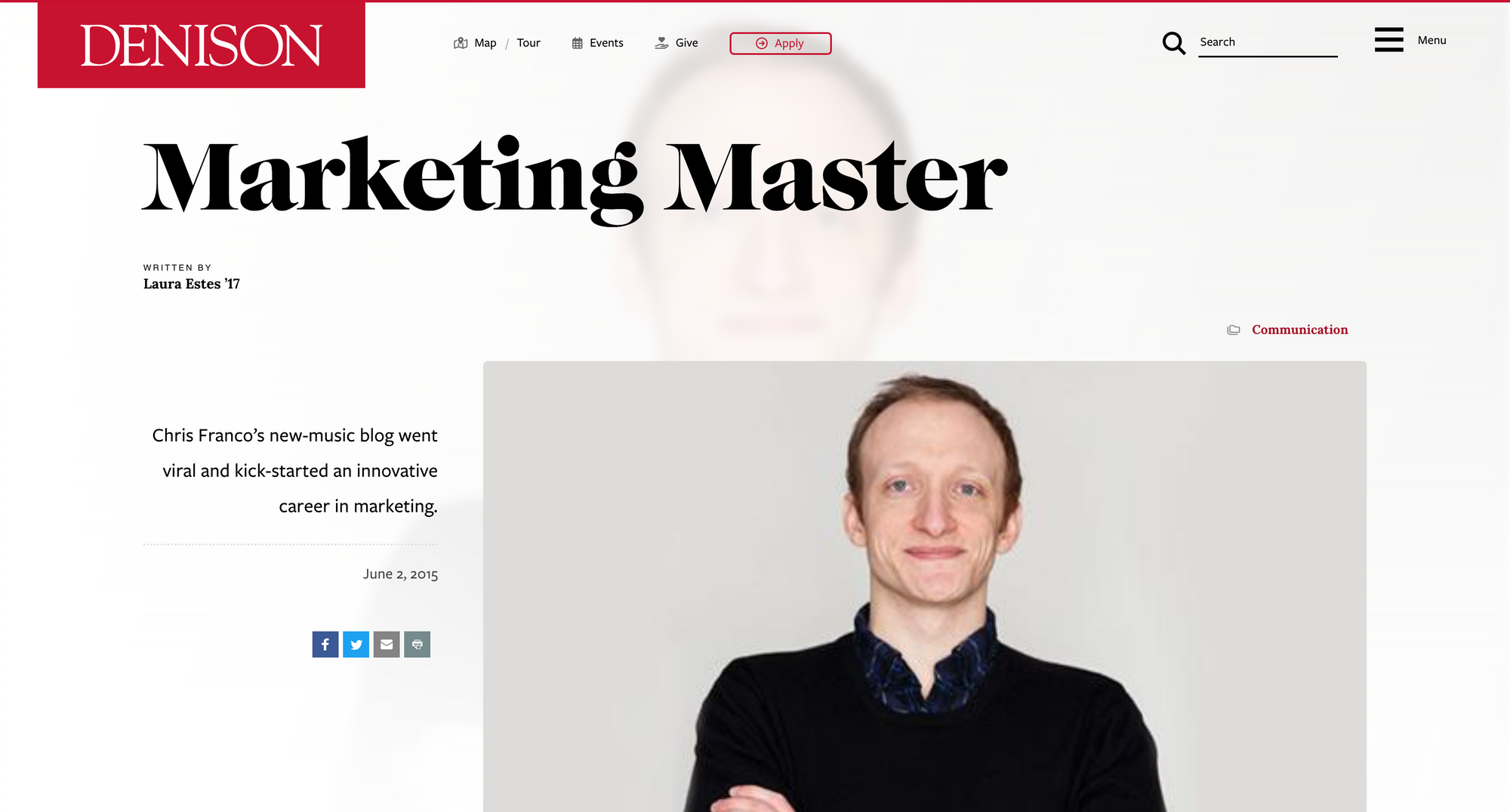 In addition to his work with Woodridge Growth, Chris has also created and hosted a podcast about investing. Using his proprietary systems and methods, his podcast quickly became one of the Top 1% "Most Followed" and "Most Shared" podcasts on Spotify in 2022. This achievement is yet another testament to Chris's ability to leverage his expertise in marketing to make a significant impact in various industries.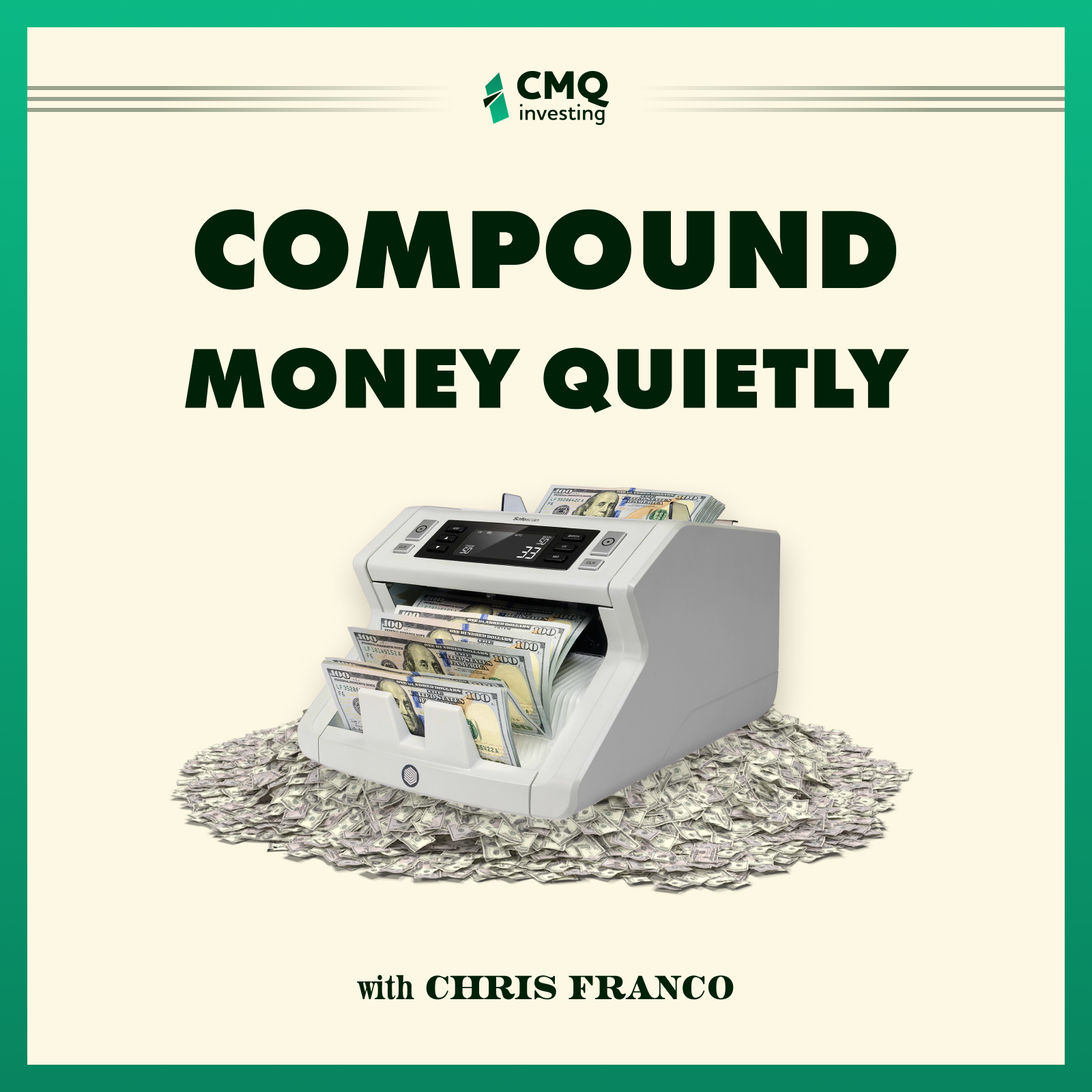 💯
This is version 0.1 of "About Chris Franco". Each iteration will make it better for readers like you. Leave your feedback here.